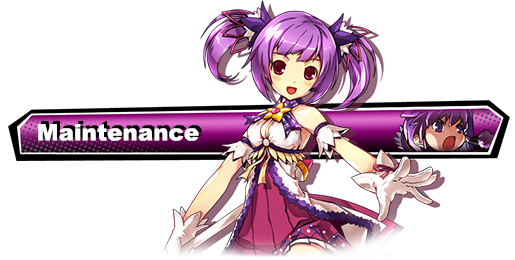 Listen up, heroes of Elios,
Tomorrow from 9AM till around 3PM (planned), we will be carrying out server maintenance. Afterwards the following changes will be available in the game:
Game content:
Ain's 2nd Class Change Path Transcendence

Magic Wardrobe – Season 3 (Ice Burner, Accessories)

Balance Revamp

Added effect transparency configuration option ([Options] > [Settings] > [Effect Transparency])

Players must now be a guild member for 7 days before they can access the guild storage.

Heater Popcorn Event - Unused (remaining in inventory) Sleeping Heaters will all be exchanged into Ice Sculpture Heaters (Fire Master Rossou). [CoBo] Sleeping Heater on the other hand will simply be deleted and not exchanged.

Events:
Item-Shop:
Ice Sculpture Heater (Ain, Eldrit Seeker Officer)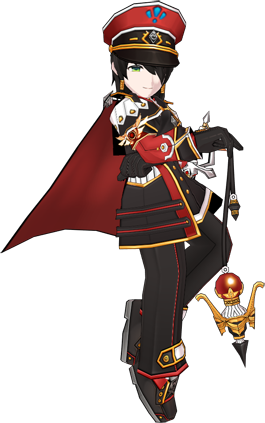 …