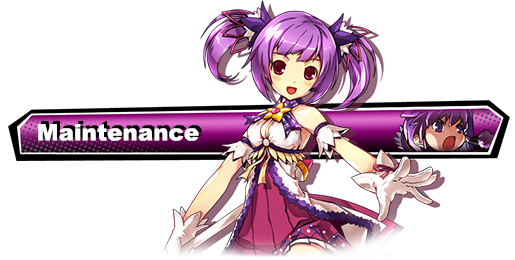 Listen up, heroes of Elios,
Tomorrow from 9 AM till around 2 PM (planned), we will be carrying out server maintenance. Afterwards the following changes will be available in the game:

Game content:
Events:
Item Shop:
Bathing Style - Soul Waterfall (all characters)

Bathing Style - Charming Geyser (all characters)


Additional information on the Magic Wardrobe:
As we previously announced
here
, we are currently working on the new Magic Wardrobe. To enable this update, we will be removing some avatars from the shop during the server maintenance. We apologise for any inconvenience this may cause, and ask for your understanding in this matter.
Have fun playing!
The Elsword Team